Innovative Federal IT Solutions
Cynergy Professional Systems is a SBA Certified 8(a), EDWOSB, SDVOSB, HUBZONE Small Business
LEARN MORE
The Trusted Source for Federal IT and Communication Solutions
Working to Support the U.S. Federal Government and our Nation's Warfighters
LEARN MORE
Communications and Information Technology Solutions
Communication Systems
From radio to telecommunication Cynergy has the knowledge and expertise to create personalized solutions for all your communication needs. With our ability to create multiple sites for thousands of users, Cynergy leads the way in broadband communications.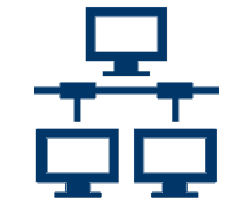 I.T. & Engineering Services
The Cynergy engineering team provides design and deployment resources for the latest updates in technology. The Cynergy team has experience with small, medium, and large project deployments that span months to years, and thousands of concurrent users.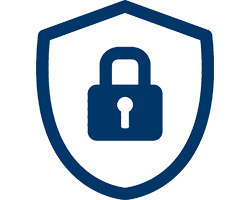 Cyber and physical security
Cynergy's government cyber and physical security solutions employ access control and visitor management, intrusion detection and burglar alarm systems, integrated video surveillance systems, panic devices and fire and life safety solutions.

Information Technology Products
Cynergy provides a diverse array of I.T. products for every need and installation from over 2,000 manufacturers. Cynergy is strategically aligned with partners such as Dell, VMWare, HP, and numerous other information technology vendors.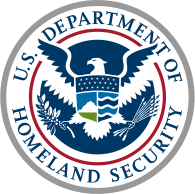 January 2019 - Cyber Smoke Series
Cynergy Professional Systems is a sponsor of the 2019 Cyber Smoke Series. Cyber Smoke was founded in 2011 by six industry and Government professionals for the sole purpose of collaborating on cyber security initiatives at the Department of Homeland Security (DHS).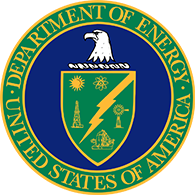 May 13-16, 2019 - DOE Cyber Conference
The Department of Energy's (DOE) Cyber Conference brings together the DOE enterprise, the federal interagency, academia, international partners, and private industry to advance cyber and IT modernization efforts across DOE's diverse and shared missions.
We are more than a business – we are a family. Among reasons that we are an industry leader is because of our talented, motivated, and hardworking team of professionals. Join a team driven to excellence, with utmost commitment to taking on some of the most exciting and challenging opportunities to learn, grow, and serve.
Cynergy maintains public sector authorizations and certifications with top IT manufacturers, including Dell, HP, Microsoft, Apple, Motorola Solutions and many others. See our products page for the full list of partners that we support.